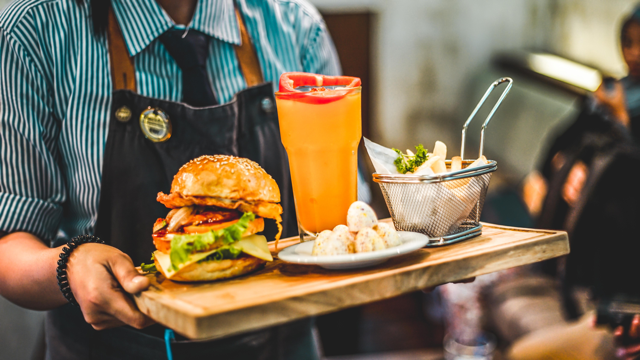 Commercial Kitchen & Restaurant Pest Control Services
Get your free, personalized, no obligation quote.
Schedule a Free Inspection
FOR RESTAURANTS & KITCHENS
Serving You The Best Solutions
Your customers love your food. The problem is, pests do, too. That's why effective commercial pest control is essential to running a restaurant safely and profitably. With stakes this high, not just any pest control service provider will do.
You need a pest control partner you can trust to get the job done right every time. Our JP McHale Pest Pros have been helping keep pests out of restaurants and commercial kitchens for well over 50 years, and our Food & Restaurant Pest Solutions deliver proven commercial pest control solutions to meet the unique needs of your foodservice operation.
Let's face it: you didn't get into this business so you could worry about bugs, but we did. So let us take care of the pests while you take care of your guests.
Schedule a Free Inspection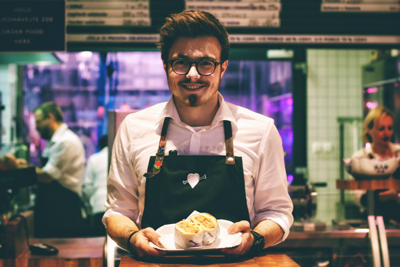 Pest Control Services
Protection Where You Need It
Your customized restaurant and commercial kitchen pest control package may also include these services.
Pest Exclusion
Keep pests out of your business. We'll seal potential entry points like cracks and thresholds with comprehensive coverage.
Fly Control in Restaurants
No more pesky flies in your kitchen and restaurants. We help get rid of these pests with mechanical traps, fly lights and bioremediation treatments.
Commercial Odor Control
Avoid stinky smells. Fight foul odors and the pests they attract with a solution specific for your facility.
Bird Control
Birds belong in nature. Make sure your business is unattractive to birds with our expert approach.
Compare Our Plans
Choose a comprehensive program to protect your property
Integrated Pest Management Program
Suppress pest population levels below pre-determined thresholds
Mechanical, biological, physical, cultural and low impact material means are employed
Remedial treatment rendered to provide positive control
Anticimex SMART Rodent Control
Environmentally-friendly pest control system monitoring rodent activity in real-time 24/7/365
State-of-the-art, multi-purpose technology installed around your facility
Ongoing service provided (physical inspections, the emptying/relocating of traps, and sensors)