Posted on May 14, 2013 with No Comments
May is Asthma Awareness Month and last week, the U.S. Environmental Protection Agency (EPA) published important information about asthma in America. According to the EPA, "The economic costs of asthma amounts to more than $56 billion per year from direct medical costs and indirect costs, such as missed school and work days."
An important part of of J.P. McHale Pest Managements mission is spreading awareness through Envirocare Air Quality Restorations mission during Asthma Awareness Month to help raise awareness that asthma is a serious, sometimes life-threatening chronic disease that can be controlled.
Identify asthma triggers in your home.  Americans spend up to 90 percent of their time indoors.  Indoor allergens, along with pest and rodent droppings in New York homes play a significant role in triggering asthma attacks. Triggers are things that can cause asthma symptoms, an episode or attack or make asthma worse. If you have asthma, you may react to just one trigger or you may find that several things act as triggers. Be sure to work with a doctor to identify triggers and develop a treatment plan that includes ways to reduce exposures to your asthma triggers.
Some of the most commons asthma triggers include:

Dust Mites
Second-Hand Smoke
Cockroaches and Pests
Pets
Rodent droppings
Chemical Irritants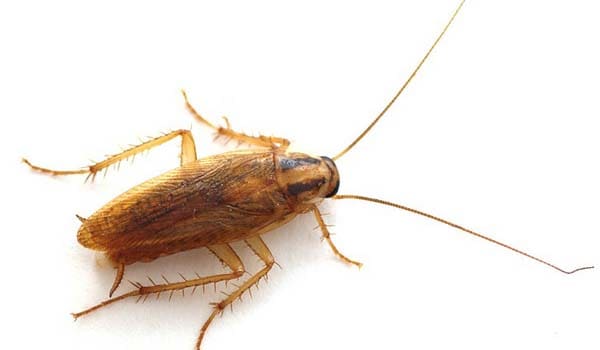 Don't wait to take action to protect your family.  Contact J.P. McHale Pest Management or Envirocare Air Quality Restoration in New York at 914-788-4454 for healthy solutions for home and work.  With our guidance and services their is no other company better suited to protect your indoor living environment.   Our aim is to make every month Asthma Awareness Month.